Suburban Sensi have made a name for themselves by blending a unique mix of psychedelic rock influences with reggae, ska, dub, and funk to create a sound that is intriguing and mysterious yet uplifting and dancable and completely one of a kind.
Forming in 2008 in South Jersey, by cousins Tommy Gonzales (Guitar, Vocals) and Steve Difalco (Keyboard, Vocals) the band had a few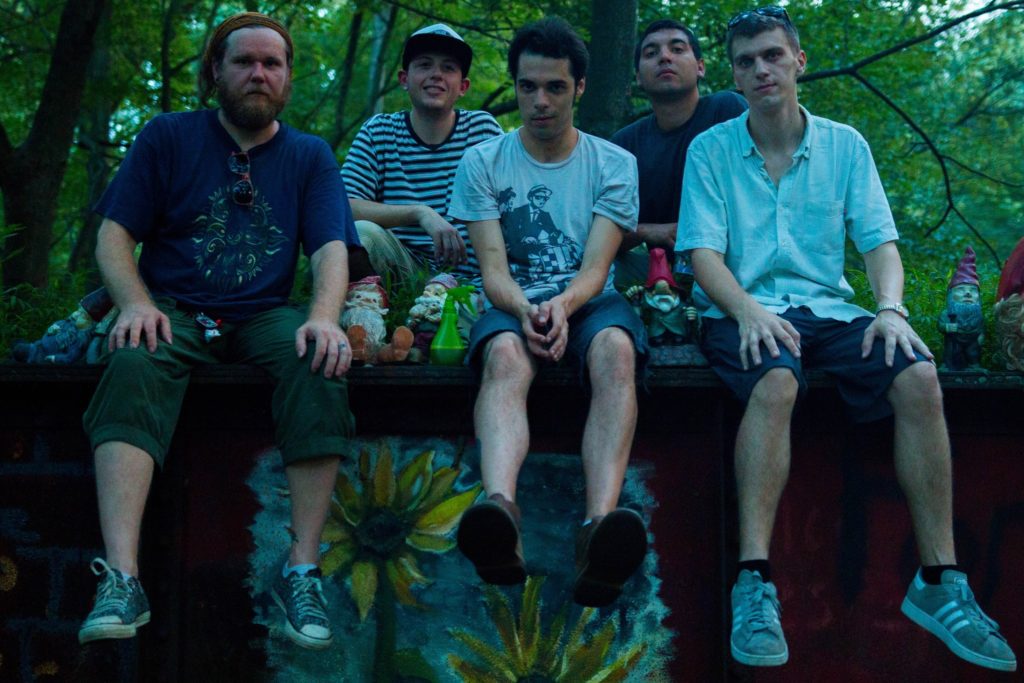 lineups before the current roster of Anton Milioti (Bass, vocals), Buddy Alaimo (Drums) and Ken Ditmars (Percussion). Suburban Sensi wins over new fans every time they step on stage, with their tight musicianship and unique performances, always getting the crowd involved and feeding off their energy. Sensi has become one of the most popular and in demand bands in the Tri state area music and festival scene playing tons of major venues, festivals, bars and parties.
Suburban Sensi has shared stages with notable artists such as 311, Ziggy Marley, Moe, The Wailers, Matisyahu ,Yellowman ,Keller Williams ,Bernie Worrell ,The Expendables ,Badfish and many others.